12v 24v 10w dc brushless cpu motor fan
Model No.

AD120-38T

Made in

Taiwan
Innovator in Air Movement Solutions
Spec
Key Features
12v 24v 10w dc brushless cpu motor fan
A Leader in Innovation
Each year, Shyuan Ya raises the bar further by incorporating the cutting edge designs and the high quality materials into 12v 24v 10w dc brushless cpu motor fan. High precision bearings, which are long life and maintenance free, are all standard. Additionally, each 12v 24v 10w dc brushless cpu motor fan carries Shyuan Ya's patented silicon lamination designs which have higher metal induction and lower magnetic loss than any other manufacturer. Most importantly, 100% products inspection is conducted in the end of production line in order to provide high standard and reliable products toward customers.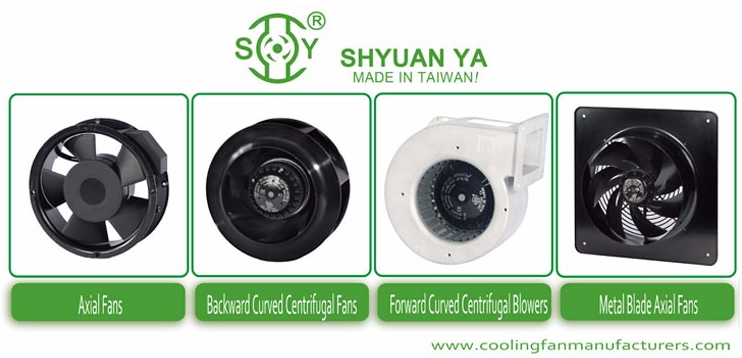 Quick Detail 1
12v 24v 10w dc brushless cpu motor fan
Air Flow:98 ~ 115 CFM
Housing:Thermoplastic PBT, UL94V-0
Impeller:Thermoplastic PBT, UL94V-0
Bearing:Ball or Sleeve
Termination:Lead Wire UL 1007 AWG#24
Red Wire: Positive Voltage (V+)
Black Wire: Negative Voltage (V-)
Yellow Wire: Function
Operating Temperature:-10°C to +70°C for Sleeve Type
-20°C to +80°C for Ball Type
Weight:320g
Function:Function type is optional
P: Lock Protection
A: Rotation Detector
12v 24v 10w dc brushless cpu motor fan
Professional & Customized Service
SHYUAN YA Group was founded in 1982 with more than 30 years experience in fan industry. Our professional teams in molding and R&D departments can provide technical suggestions and customized services to our customers.
Besides,up to 85% of fan components including fan motors are made in our factories which located in Taiwan.
| | | |
| --- | --- | --- |
| 1982 | 30 years experience | Up to 85% |
| Set up | Manufacturing experience | Self-Manufacturing |
Short Production Time & Prompt Delivery
SHYUAN YA Group has invested over two million US dollars on upgrading production facilities & inspection equipment.Our production lines include plastic injection, motor winding, and die casting processing lines.
Most importantly, maximum 16 Assembling lines can shorten production time which normally takes about 4~6 weeks.
| | | |
| --- | --- | --- |
| Over two million US dollars | 16 lines | 4~6 weeks |
| Investment funds | Assembling lines | Mass Production |
Quality Stability & Reliability
To ensure that high standard and reliable products are delivered to our customers,100% products inspections are conducted at the end of production line. Our main inspection equipment includes Semi-Anechoic Room which is one of the biggest sizes in the fan industry and background noise down to 10.0 dBA
The air flow chamber that can be used for measuring air flow for any kind of fan.
and measurement range up to 1,300 CFM.
| | | |
| --- | --- | --- |
| 100% products inspections | Down to 10.0 dBA | Up to 1,300 CFM |
| High standard | Background noise | Measurement range |
12v 24v 10w dc brushless cpu motor fan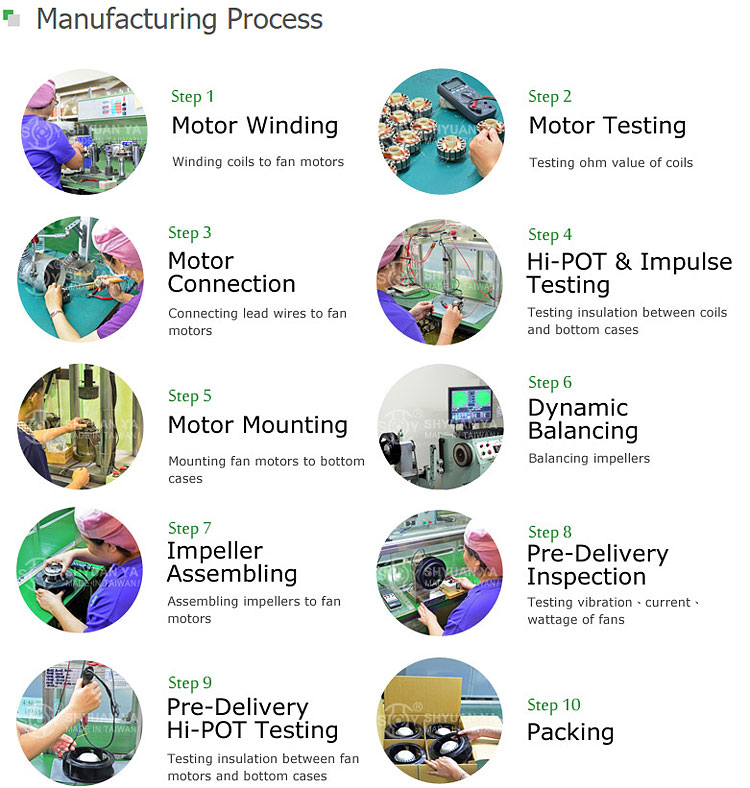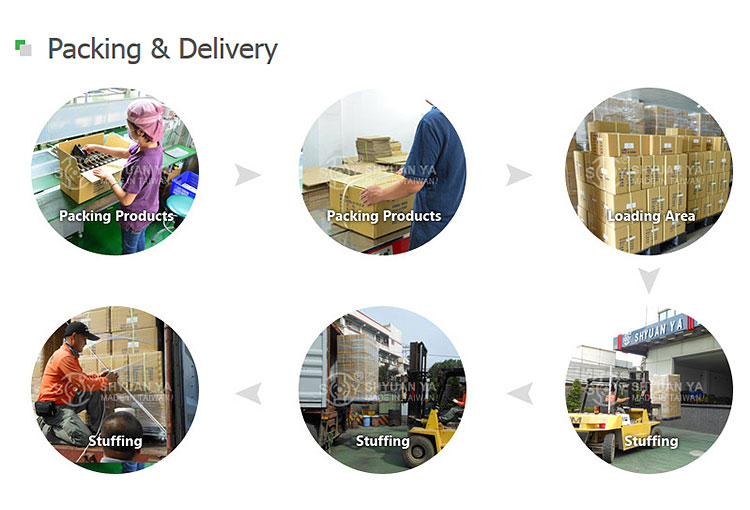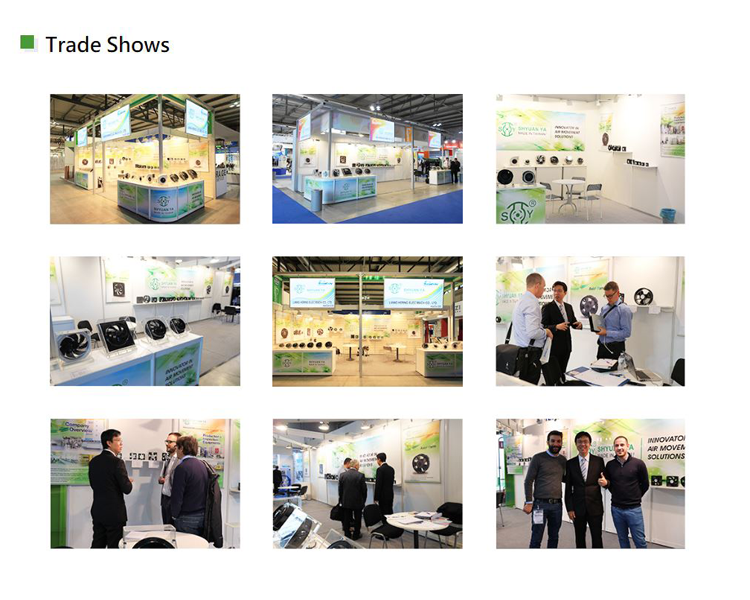 Customer Services:
1. Warranty: 1 year warranty for all products.
2. Private Labelling: All of axial fans are able to be Private labeled.
3. Products Quality: 100% products inspection before delivery.
4. Just in time delivery: Normally, Lead time is 30 days.
5. Customized Service: As we have our own molding department,
customized service can be provided.
6. Prompt customers Services: E-mail will be replied in 24 hours.
Questions & Answers:
Q: What information do you need to provide in order to get a quotation?
A: Generally, information about Size、Air Flow、Voltage of required fans
is needed in order to select a right fan for you and provide you a quotation.
Q: Can I have samples for testing before ordering products?
A: Yes, we sincerely suggest that customers should have some samples
of required fans for testing because the truly performance of fans can be
fully demonstrated after testing is conducted.
Q: Can I have a discount for the quoted price?
A: The quoted price is based on annual usage quantity. If annual usage
quantities increase, please provide the information to our sales.
We will provide you a further discount.
Q: What is the warranty of products?
A: All of our products have 1 year warranty. Every product has its own
production code. This code is able to track the production time.
Q: Could you print our company LOGO on the nameplate and package?
A: Yes, we accept OEM orders.
12v 24v 10w dc brushless cpu motor fan
---
You may also like